We are committed to setting the highest industry standards in restoration and maintenance. Our approach to waterproofing, exterior restoration and roofing is driven by our hands-on owners. We use cutting-edge equipment and techniques to ensure unsurpassed results for you.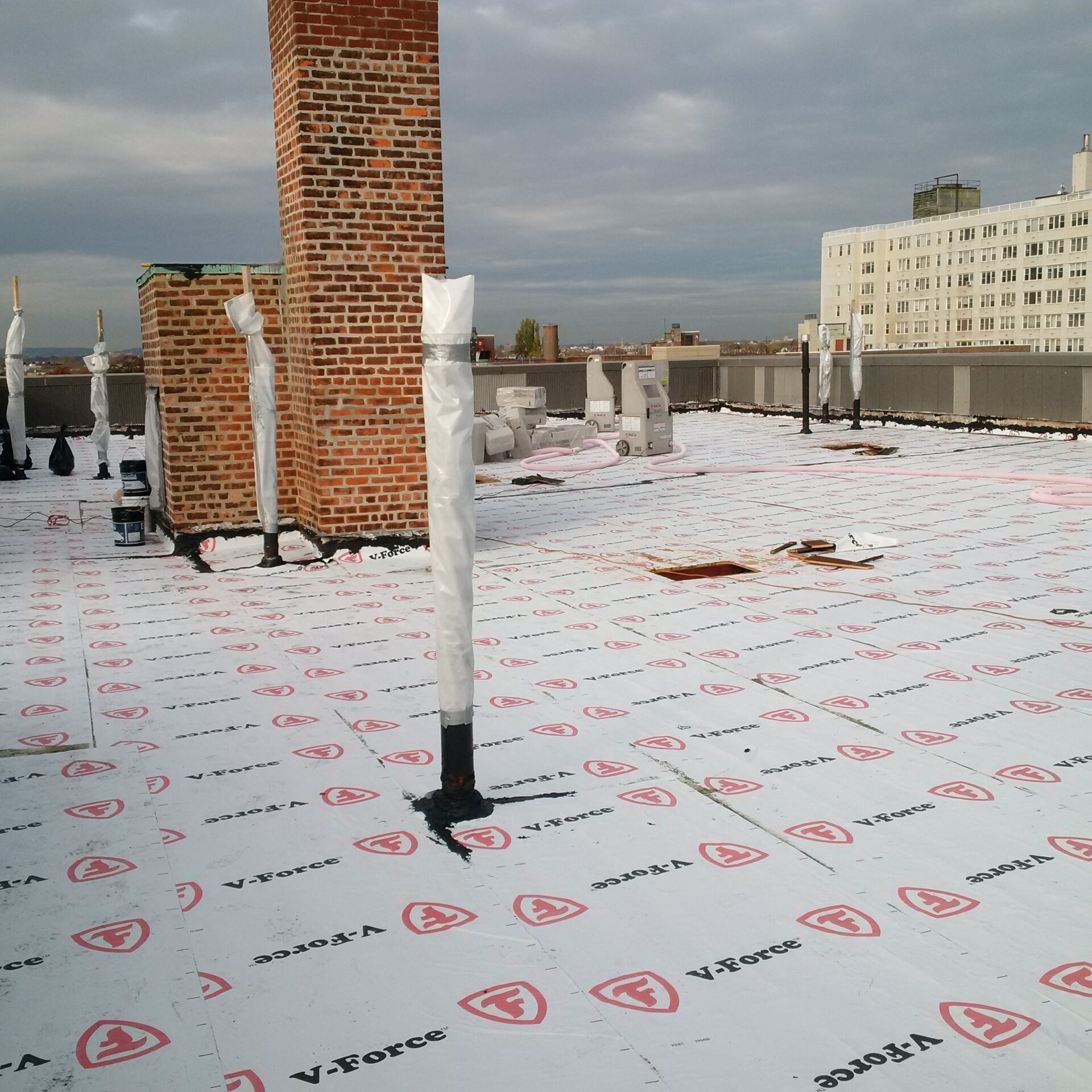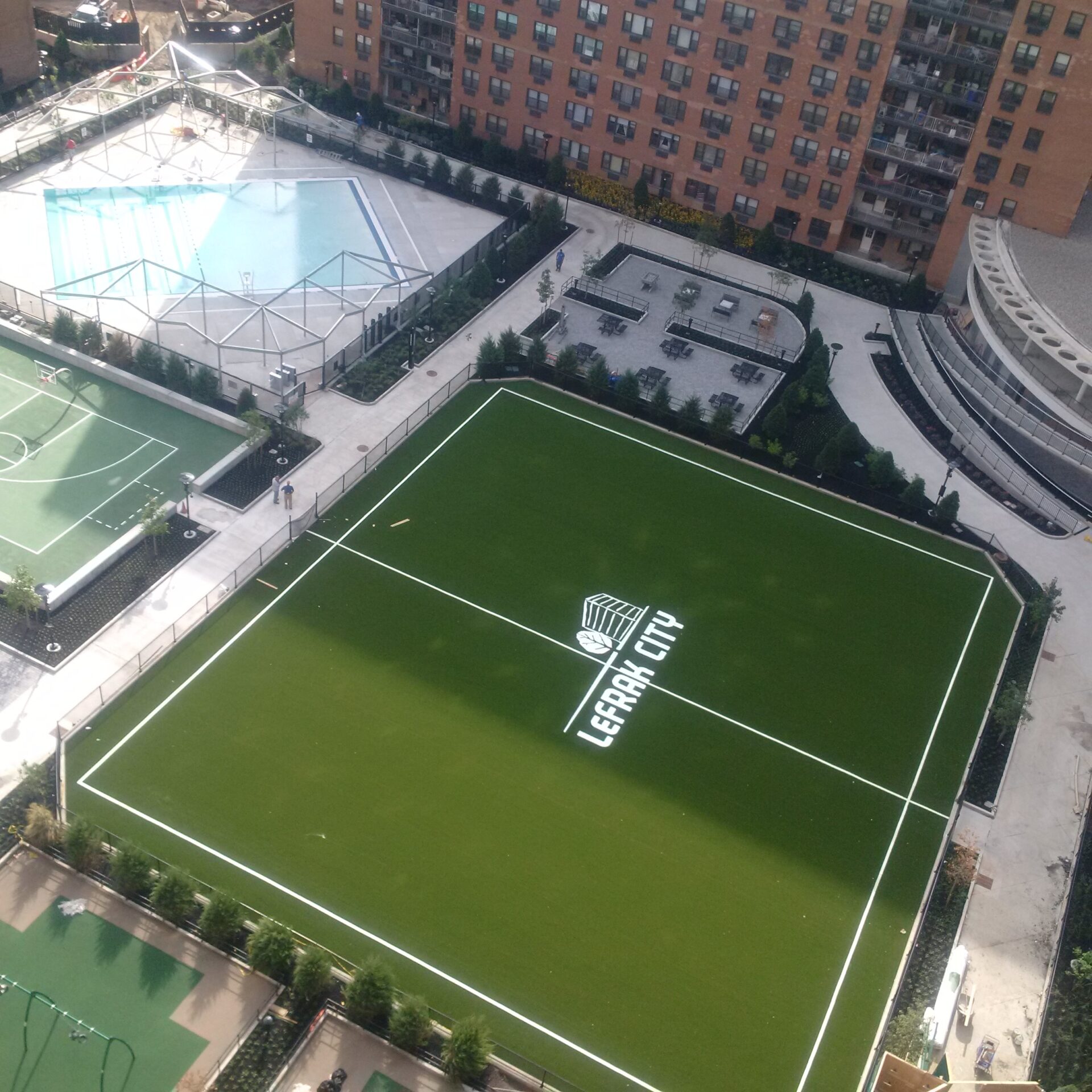 Our Work is Done Right, Every Time
At General Maintenance Group, the responsibility for every project stays with the company's founders and partners who oversee and provide estimates for every job that comes to us.
Our personal oversight means that the work is done right. We have built our reputation on it. Our highly skilled and continuously educated professionals are meticulous with detail, and work to deliver premium services that comply with industry standards and guidelines.